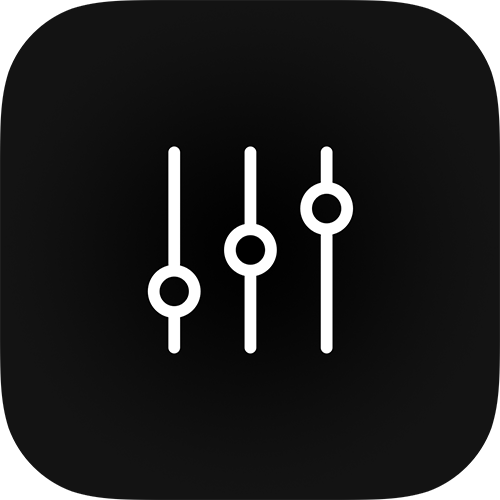 Fast, fun and intuitive photo editing
Featured by Apple as one of the best new apps at launch. Highlighted in 97 different countries.

Ultralight makes mobile photo editing fast and fun with its intuitive on-screen user interface.
Playful interactions
Six simple and fun photo editing tools, with creative and intuitive user interactions. Explore various possibilities with precise control.
Photo collection
Your photo collection is directly available for retouch. No one by one importing needed. All edits are automatically saved in a non-destructive way. Adjust or revert the changes later.
High quality filters
Various high quality filters to start with. Each built-in preset can be customized with ease. Create and save your own custom filters and build your own filter collection.